Overseas Buyer
Notice for Overseas Buyers
‧Paying Method: Credit Card Service.
‧ We do not have returns service for overseas customer,please be assured that we will strictly check before sending.
‧ Be sure to fill your English name and address as therecipient.
‧ The checkout currency is New Taiwan Dollar.
‧ According to Taiwan Business Tax Act, we will not provideTaiwan's receipt (統一發票)  
(Business Tax Act: for direct export of goods or servicesto the Overseas buyers doesn't need to provide Taiwan's receipt).
‧ Once we send the parcel, the average processing time is5-14 business days (approx.)
The delivery time maybe extended in depends on theexpress delivery conditions and random inspection by the custom .
If any customs duty payments, it should be processing bythe dear buyers.
‧  Please select the item 1 to change language.  If youdon't have PayPal account, please select item 2 to pay with credit card.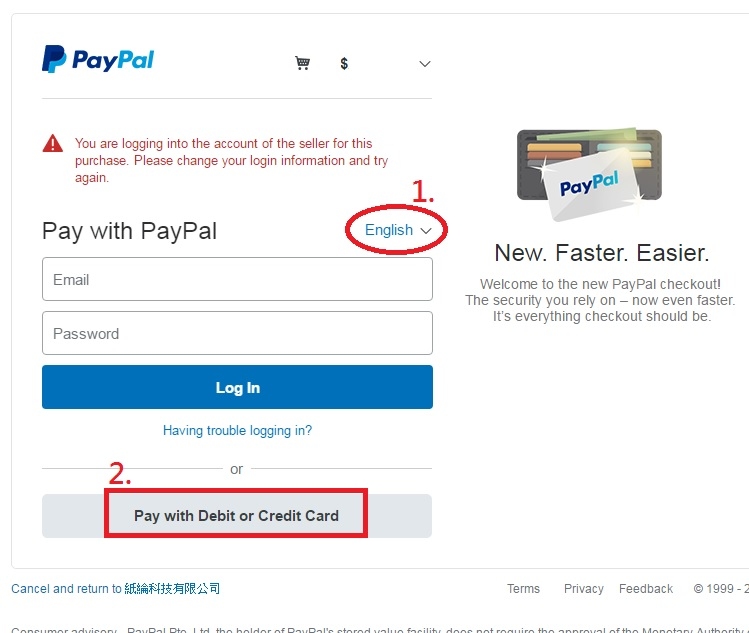 ‧Please change language via the bottom of this page.