Overseas
►Notice for Overseas Buyer
‧Paying Method: Credit Card Service.
‧We do not have returns service for overseas customer, please be assured that we will strictly check before sending.
‧Be sure to fill your English name and address as the recipient.
‧The checkout currency is New Taiwan Dollar.
‧According to Taiwan Business Tax Act, we will not provide Taiwan's receipt (統一發票)  
   (Business Tax Act: for direct export of goods or services to the Overseas buyers doesn't need to provide Taiwan's receipt).
‧Once we send the parcel, the average processing time is 5-14 business days (approx.)
   The delivery time maybe extended in depends on the express delivery conditions and random inspection by the custom .
   If any customs duty payments, it should be processing by the dear buyers.
Please select the item 1 to change language.  If you don't have PayPal account, please select item 2 to pay with credit card.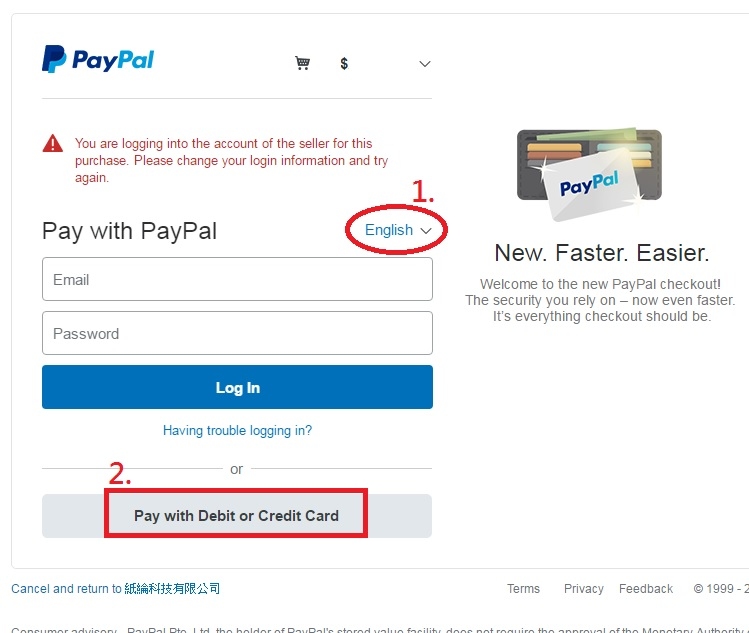 Please change  language via the bottom of this page.